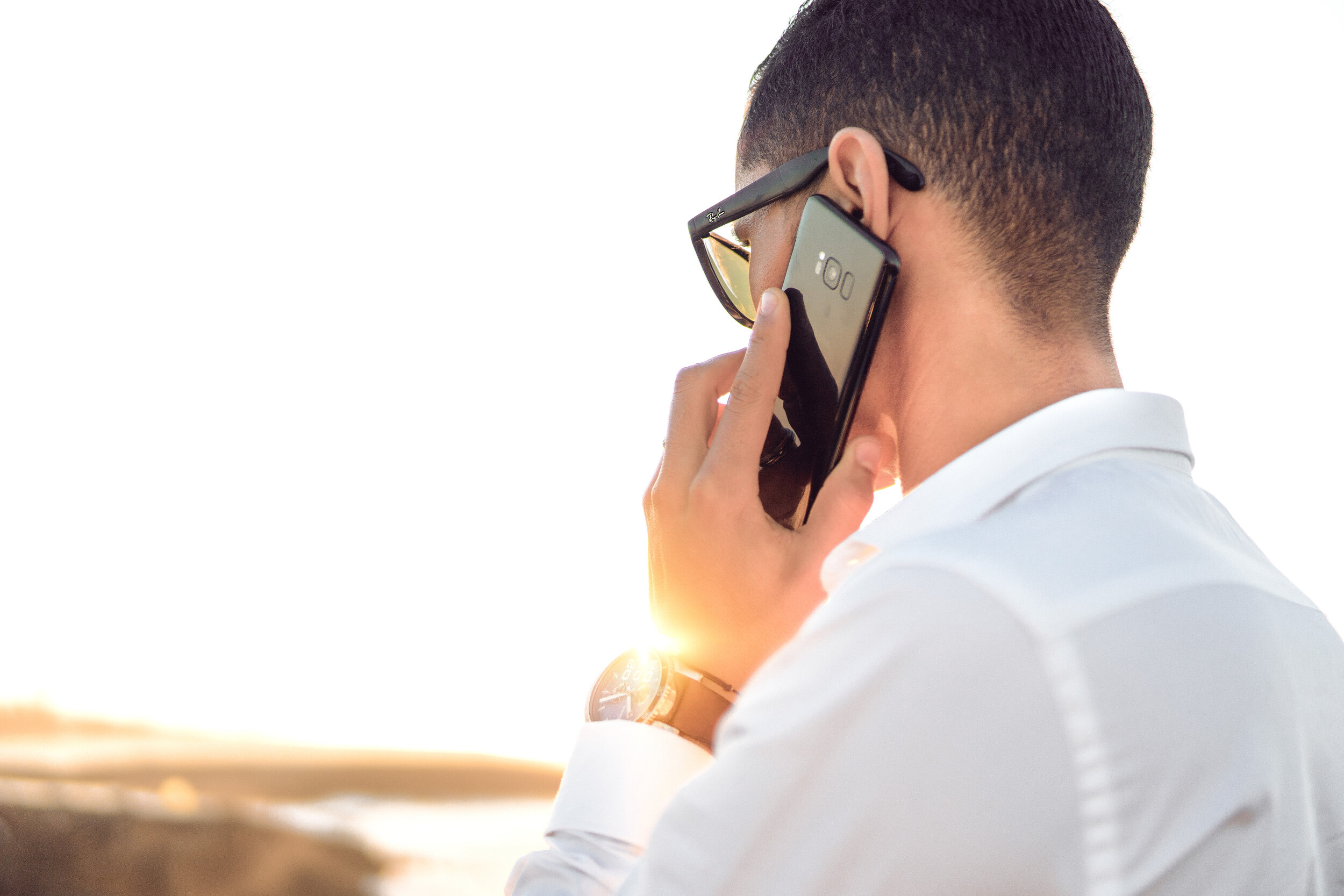 Refer a Friend &
Earn a Bonus
Get rewarded for referring a host family to us. That's our way of showing our appreciation for your referral!
We're always looking for new caring host families to join us. Please help share the word about us and together we can help more international students find a loving home!
Refer a friend to us who hosts a student* and you will earn a $200 Bonus!
*Refer to Terms and Conditions below for more details.
Start Referring Today
Thank you for sharing the word about us with your friends.
Terms and Conditions
Your friend must indicate your full name and correct email on the ABC Education Group Host Family Application Form in order for you to be eligible for the referral bonus.

If you refer a friend who hosts a student, you will earn a $200 bonus. The student must stay at the host's home for a minimum of 30 days in order for you to receive the bonus.

There is no limit to the number of friends you can refer, but you can only refer one person living at the same address. 

You cannot refer yourself or anyone in your household, who lives at the same address. 

You and your referral cannot refer each other to become host families of ABC Education Group. 

The bonus is only payable to the first student match of your referred hosts, and not on subsequent matches.

Eligibility will be reviewed and paid out on a monthly basis and you will receive an email from ABC Education Group to claim your referral bonus when your friend has hosted an international student for more than 30 days. 

If you do not respond to your referral bonus claim email within 15 business days after receiving the email, you forfeit the right to receive your referral bonus.

By participating in the Host Referral Program, you represent and warrant that (i) you have a personal relationship with your referral or otherwise have the necessary consents to submit their information to the Host Referral Program; and (ii) you will comply with all applicable Company policies and terms, and any and all applicable laws, rules and regulations in your participation in the Host Referral Program.

We reserve the right to withhold, deny or cancel any bonuses if Company, in its sole discretion, deems any bonus as fraudulent, abusive, unethical, suspicious or otherwise inconsistent with these our Host Referral Program Terms, the General Terms and Conditions or any other applicable law or regulation. Our decisions are final.

ABC Education Group reserves the right to change, suspend, or discontinue temporarily or permanently, some or all of the Host Referral Program at any time without notice. 

ABC Education Group reserves the right of final interpretation for ABC Host Referral Program Terms and Conditions.